Baby Sleep Training, Infant Sleep Consultant, Toddler Sleep Coach
Austin, Texas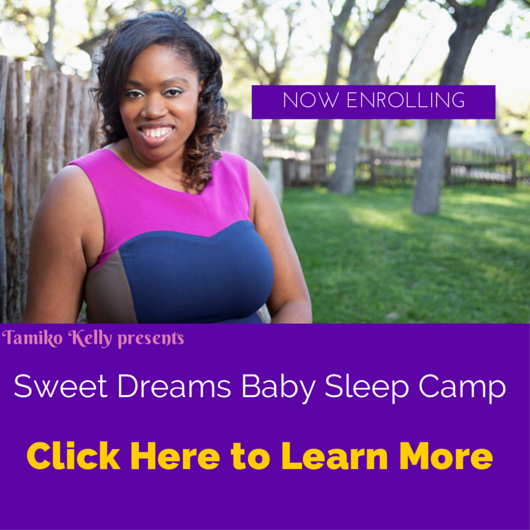 Tamiko Kelly of Sleep Well. Wake Happy. in Austin, Texas will help you:
stop worrying

 

about your baby's reflux at bedtime and help them 

fall asleep with ease

.

transform your toddler from irritable and exhausted to happy and energized, because they're enjoying quality sleep.
show your preschooler how to stay in bed and sleep all night without temper tantrums or other unwanted behavior.